---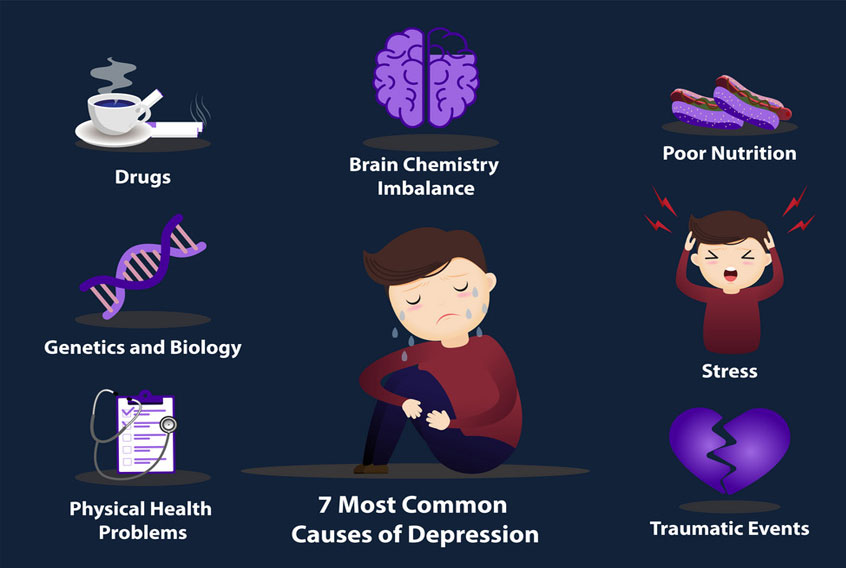 Women, although possibly not men, who have chronic liver disease with depression experience significant improvement in depressive symptoms when treated with vitamin D therapy to correct the underlying vitamin D deficiency, new research shows.
"The gender difference in response to vitamin D and its effect on depression was not expected, and we do not have any concrete reasons why vitamin D affected depressed women with chronic liver disease differently than depressed men," Caroline Stokes, PhD, Saarland University Medical Centre, Homburg/Saar, Germany, told Medscape Medical News.
"But we found a strong correlation between vitamin D levels and depression (P = .002), and it was an inverse correlation, so the lower the vitamin D levels, the higher the depression score."
The study was presented at the 12th World Congress of Biological Psychiatry.
Significant Effect
A total of 111 patients with chronic liver disease (mean age, 55 years) were included in the cross-sectional analysis.
The majority of the patients had viral hepatitis, predominantly hepatitis C infection, as Dr Stokes observed. Of these 111 patients, 81% had inadequate baseline levels of vitamin D (
<30 ng/mL).
In line with the reported prevalence of depression among patients with chronic liver disease, 34 patients (31%) of the cohort had depressive symptoms at baseline, and 77 (69%) did not.
The presence of depressive symptoms at baseline was measured using the Beck Depression Inventory-II (BDI-II) score. A BDI-II score ≥14 is diagnostic for depression. Serum 25-hydroxyvitamin D levels were quantified using an immunoassay.
"
Most patients had mild depressive symptoms, at 53%," Dr Stokes noted, "while 32% had moderate depression, and 15%, severe depression."
Depression severity correlated inversely with vitamin D level in depressed patients, Dr Stokes added (P = .004).
Vitamin D levels did not differ among patients who were depressed, at 17.4 ng/mL, compared with patients who were not depressed, at 16.3 ng/mL.
"We gave everyone with vitamin D levels
<30 ng/mL 20,000 IU calciferol daily for the first 7 days and then weekly for a total duration of 6 months
," said Dr Stokes.
At both 3 and 6 months, vitamin D levels both in the 24 depressed patients and in the 53 patients who were not depressed who received supplementation normalized (P
< .0001).
"However, when we stopped vitamin D supplementation, vitamin D levels started to come down again until they were significantly lower at 12 months [than at month 6]," she added.
As expected, there was no change in the BDI-II score regardless of the supplementation status in patients who were not depressed.
"
However, in depressed patients, we found a significant improvement in BDI-II scores after both 3 and 6 months of vitamin D therapy, after which patients got significantly worse on BDI-II scores once vitamin D treatment was stopped," Dr Stokes reported.
When they analyzed the data on the basis of sex difference, both male and female patients with depression achieved significantly higher serum vitamin D levels.
"However, a significant improvement in depressive symptoms was confined to women," said Dr Stokes. "And while there was a large variation in response to vitamin D therapy among women, there was a remarkable improvement in BDI-II scores overall."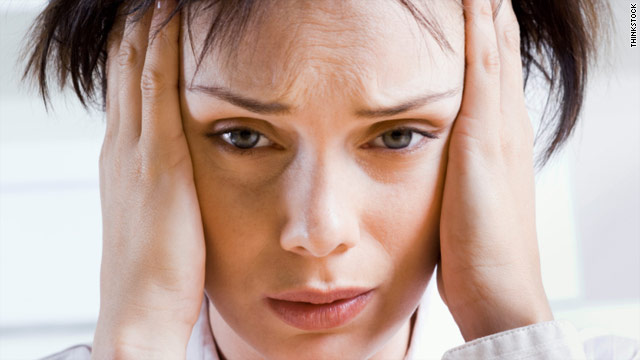 Specifically, during the intervention period, a distinct response was observed in women, with BDI-II scores returning to normal levels at 3 months (13 points) and at 6 months (11 points; both P = .002), whereas no change in depression scores was observed in men.
A change of 5 points on the BDI-II scale – whether an improvement or deterioration – is a clinically meaningful change. Dr Stokes explained that to be activated by the body, vitamin D has to undergo two hydroxylation steps.
One is in the liver. Patients with chronic liver disease are highly predisposed to vitamin D deficiency, either because the liver is impaired or because their lifestyle does not expose them to enough vitamin D.
On the other hand, the relationship between low vitamin D levels and depression has been demonstrated in patients who do not have liver disease as well as in patients with kidney disease; the second hydroxylation step occurs in the kidney.
Urgent Need for RCTs
"Our study had a very small sample size, so I would be hesitant to say that vitamin D benefits women with chronic liver disease but not men," said Dr Stokes.
"What I would say is that we need a larger randomized controlled trial to look at this relationship, and people need to look at the sex difference in treatment response as well."
"The bottom line is, these patients have hepatic osteodystrophy, which is a bone metabolism disorder, so they would benefit from vitamin D therapy anyway."
In a 2013 meta-analysis of observational studies and randomized controlled trials for vitamin D deficiency and depression published in the British Journal of Psychiatry, Rebecca Anglin, MD, PhD, McMaster University, Hamilton, Canada, and colleagues concluded that their analyses were consistent with the hypothesis that low vitamin D concentrations are associated with depression in otherwise healthy adults.
Among several potential pathways through which low vitamin D may contribute to depression, "the biological plausibility of the association between vitamin D and depressive illness has been strengthened by the identification of vitamin D receptors in areas of the brain implicated in depression," she writes.
"And given the high prevalence of both vitamin D deficiency and depression, an association between these two conditions would have significant public health implications, particularly as supplementation with vitamin D is cost-effective and without significant adverse effects."
Dr. Anglin also suggested that randomized controlled trails are "urgently needed" to determine whether vitamin D can prevent and treat depression.
Dr Stokes and Dr Anglin report no relevant financial relationships.
###
12th World Congress of Biological Psychiatry. Presented June 17, 2015.
---