---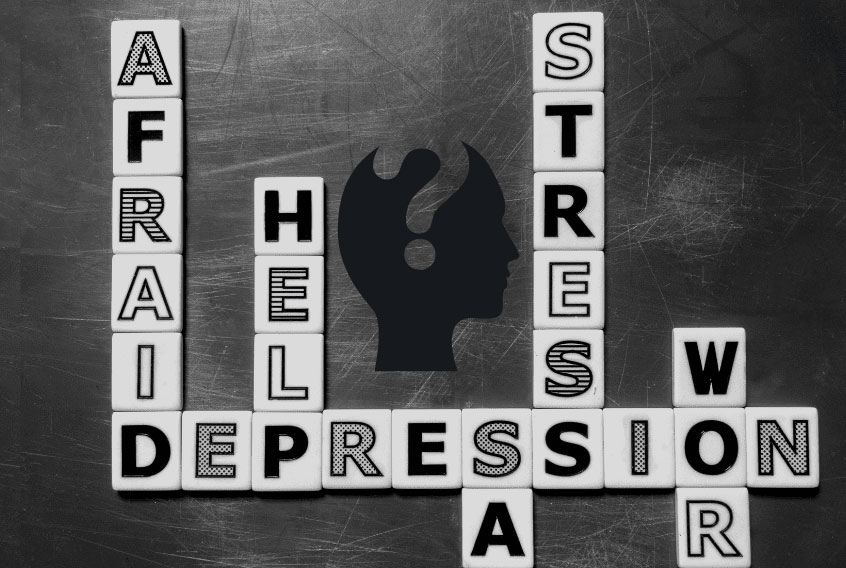 Although rural living has been tied to higher risk of depression, a new U.S. study finds that country life may have differing effects on women of different races and ethnicities.
African American women living in rural areas were at lower risk of depression and other mood disorders, compared to African-American women in urban areas, researchers report. Non-Hispanic white women were at an increased risk for the same mental health problems when they lived in the country, compared to white women in cities.
"I actually thought we might see higher rates of depression among women of both races," said Addie Weaver at the University of Michigan in Ann Arbor, the study's lead author.
Economic and other hardships are sometimes amplified for people living in rural communities, Weaver said. However, the mental health of people living in rural areas is understudied in general, she told Reuters Health. There's even less data for certain groups of people.
"It was a concern of mine that we know so little about African Americans living in rural areas and people living in rural areas in general," she said. The new research, published online April 8 in JAMA Psychiatry, is intended to help guide future research, she added.
The researchers used survey data collected between 2001 and 2003 from about 1,800 women in the southern U.S., about 81% of whom were African American.
They found that non-Hispanic white women were about twice as likely to ever have had depression or mood disorder, compared to African American women. White women were also more likely to have had depression within the past year.
About 4% of African American women in rural areas reported a lifetime history of depression, compared to about 14% of those in cities. Rural African American women were also less likely to have had mood disorder than their urban counterparts.
By contrast, about 10% of rural non-Hispanic white women had been depressed in the last year, compared to about 4% of those in urban areas. And non-Hispanic white women in rural areas were more likely to have had mood disorder compared to urban non-Hispanic white women.
"What was particularly interesting to us is that rural residence seems to emerge as a protective factor for rural African American women," Weaver said.
She cautioned that more research is needed, and that the data is only from women living in the U.S. South, so the results may be less applicable to women living elsewhere.
Culture could be one reason why rural living is tied to less depression and mood disorder among African American women, Weaver said.
She said African American women may benefit from greater family and religious support, compared to non-Hispanic white women.
"Of course there is a need of further research exploring this," Weaver said. "We're just speculating on some ideas at this point."
Until more research is done, Weaver said doctors should know that where a person lives may influence their health, including their mental health.
"It's important for clinicians to pay more attention to the rural context," she said.
###
SOURCE: JAMA Psychiatry 2015.
---